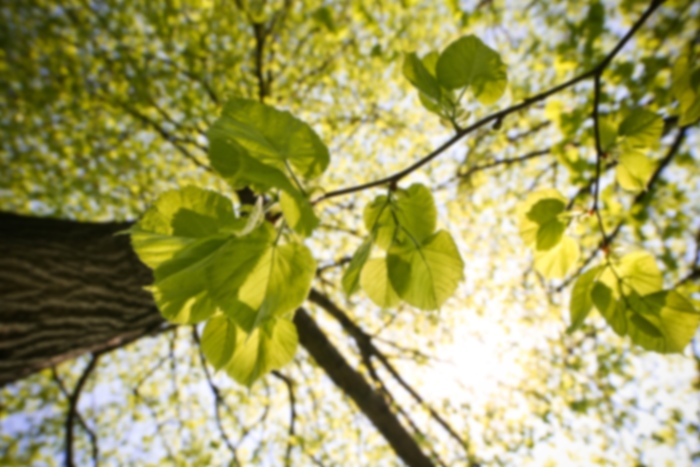 Dragos S Vladescu,
MD
Family Medicine
Affectionately known as "Dr. V" to his patients, Dr. Sorin Vladescu is board certified in family practice by the American Board of Family Physicians and has been a practicing for approximately 10 years. Before joining Grayson Primary Care, Dr. Vladescu served as an infectious disease specialist, hospitalist, and primary care physician. He completed his residency in family medicine at William Beaumont Hospital in Grosse Pointe, Michigan and received his medical degree from Universitatea de Medicina Si Farmacie "Carol Davila" in Bucharest, Romania. Dr. Vladescu also completed a post-doctoral internship and residency at the Military Hospital Timisoara in Romania.
First available appointment is on 10/26/17
Accepts most insurances. Please call the office to confirm your specific plan.
Allergies
Diabetes Care
Disease Management
Family Medicine or Research
High blood Pressure
Premenstrual Syndrome - PMS
Thyroid
Well Man Exam
Well Woman Exam
Family Medicine - Primary
Internship: Military Hospital Timisoara - Romania
Graduate Degree: Carol Davila Univeristy - Medicine and Pharmacy - 1993
Residency: William Beaumont Hospital - 2011